How it works
Spend up to £1,000 and Pay in 3 interest free instalments with Klarna, our payment provider.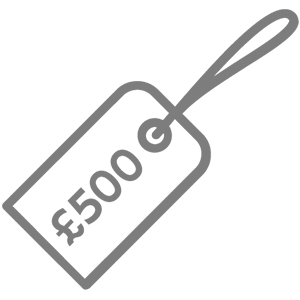 1. Add any Swoon designs to your basket with a total value up to £1,000.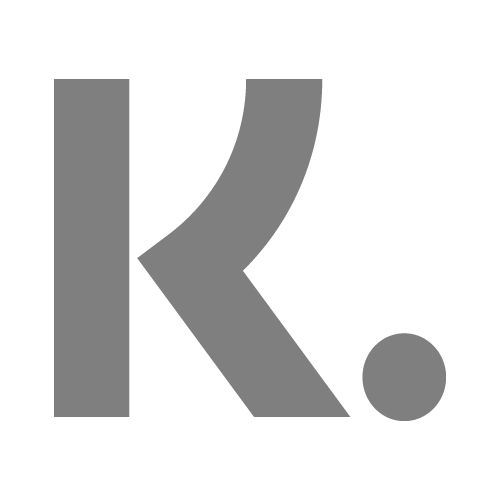 2. Select 'Pay In Interest Free Instalments' at checkout and you'll be presented with a payment plan.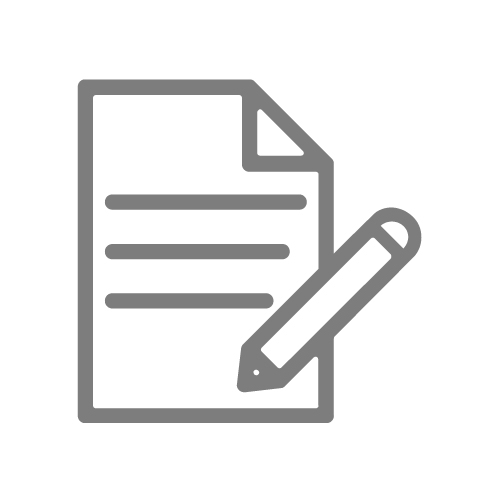 3. Fill in a few personal details and get an instant answer from Klarna. If successful, your order is placed and your first payment will be collected.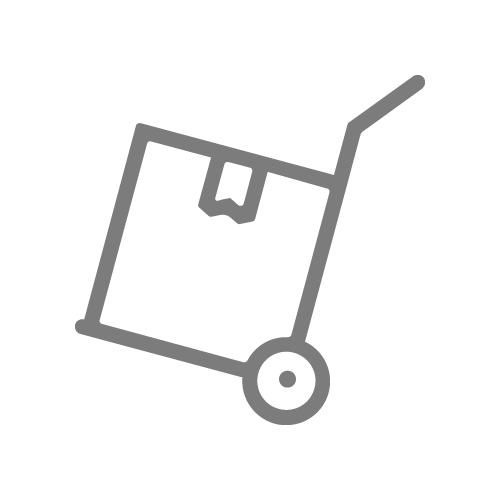 4. Your second payment will be collected 30 days later and your third and final payment will be collected 60 days later.
Who are Klarna?
We've partnered with a payment provider called Klarna to give you the option of paying monthly for your designs, at no extra cost. Klarna was founded in 2005 in Stockholm, Sweden with the aim of making it easier for people to shop online. Klarna is now one of Europe's largest banks and is providing payment solutions for 60 million people across 90,000 merchants in 14 countries.
Want to know more? See below for important information and frequently asked questions.
Important information
Am I eligible?
To use Pay in 3 you must be at least 18. Whilst this option is widely promoted, Pay in 3 is subject to your financial circumstances. This is not a credit product and neither Klarna nor Swoon run credit searches against you that could impact your credit rating.
How do I apply?
Provide your mobile phone number, email address, current billing address and a debit or credit card and get an instant answer from Klarna. This information will be kept secure by Klarna, Swoon does not have access to this.
Risk warning
Please spend responsibility. Borrowing more than you can afford could seriously affect your financial status. Make sure you can afford your monthly repayments on time.
Disclosure
Swoon Editions Ltd is not a lender and acts only as an introducer. The credit product is provided by Klarna Bank AB (publ). Credit is only available to permanent UK residents aged 18 and over, depending on their status. Terms and conditions apply. Please note that Pay in 30 days and Pay in 3 instalments are not regulated by the FCA
You are responsible for making the agreed repayments on time and in full. Making these repayments in full as agreed means you'll be able to Pay in 3 instalments at no extra cost – helping you get the designs you want without having to pay up front.
Got a question?
Find out more about interest free credit on our FAQs page