"Individuality, Simplicity, Quality. And A Dash Of Panache."
SandColour brings to you a contemporary, modern range of furniture, including our speciality- wooden tables and chairs built from
premium European wood. We, at SandColour, condense certified sustainable woods into sustainable contemporary furniture- to
grace every modern space. From wooden tables to wooden chairs and more, our portfolio offers answers for every need.
Our roots go as deep as 27 years ago, on the precipice of the Great Indian Desert's vastness and clever minimalism. Familial values
of preserving the community's best interests, fusing with the desire to create an enterprise making daily life's spaces more comfortable,
gave rise to SandColour. Who else would understand the value of water and a tree in the desert?
Get in Touch
WE SET OUT ON A JOURNEY.
Our aim is to craft premium-grade wooden tables, wooden chairs, and other furniture while being devoted to the careful use of wood, clean aesthetics, and healthy living.
Our oath and values guide us:
1. We do not utilise any immature wood. We only use certified lumber that has been grown for 40 years. All of our wood is sourced from sustainable European forests.
2. We do not utilise any toxic compounds, such as artificial stains and coatings. All of our wood comes from natural sources and is not coloured chemically. We exclusively use 100% natural castor oil for coating, which is safe for generations to come.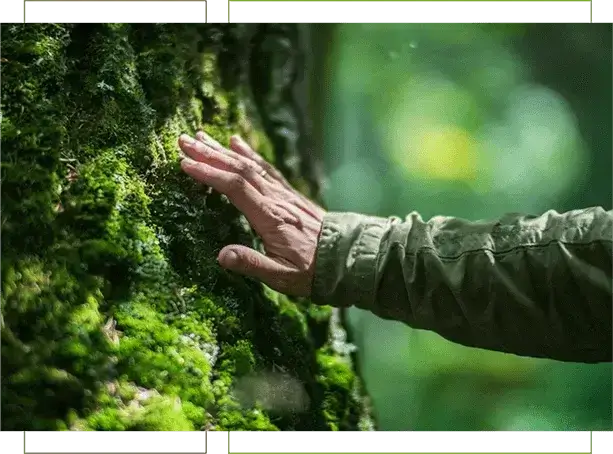 HOW IS OUR WOOD DIFFERENT? WHAT IS PREMIUM WOOD?
Our premium European wood is of the highest quality. Our wood is extracted after 40 years of growth, and it's properly
dried before our craftsmen get to work on our wooden tables and chairs, or other furniture. We articulate our work with
both traditional and modern designs to fit the diverse needs and demands of our clients. Our wooden tables and high-end
furniture will never fail to meet your expectations.
We use authentic German and native premium European wood varieties to build our furniture, which gives every piece a
naturally high density and resistance to chemicals, insects as well as abrasion.
Our wood is real and retains its natural colour. There are no chemical stains on our furniture.
Get in TOuch